Permalink
Sneak-peek at Lime-Crime's new "Alchemy Collection" Lipsticks: Serpentina and Poisonberry!
I don't have any information at this point, though I do know Lime Crime is releasing some cool new items this coming holiday season, aside from these 2 lipsticks which look darned fab by the way…
Am very happy they're finally adding more lipsticks soon, since they're my fave products from the line, and these would be a change up from the usual neon, Candy-land colors the brand is better known for!
(You know I'll rock Poisonberry at that office soiree… Maybe.)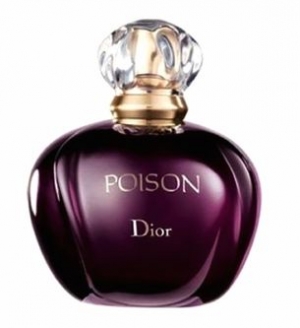 P.S. How much does Poisonberry resemble Dior's iconic Poison?