Permalink
VDL COSMETICS: What the HECK is it???
Finally an affordable, fashion-forward Asian makeup brand that's more edgy and performance-oriented than just girly and cute!
Most of you have probably never heard of VDL (Violet Dream Luminous) cosmetics before. It's owned by Korean giant LG, better known throughout the world for electronics and appliances. Founded very recently in 2012, it's targeted at the sophisticated modern woman who "lives big, dreams big, and dares to ask for more".
The range is colorful, with smooth, modern textures and a range of shades from subtle (barely-there) to strong (matte red shadow). I'll say it now; it bears more than a passing resemblance to MAC in terms of color range, and even some of the packaging, but best of all, it's priced way lower than MAC for us here in Asia Pacific. Shockingly enough, a dupe outperformed the MAC (click swatch images above), and I'm very impressed with the quality of some of these shadows.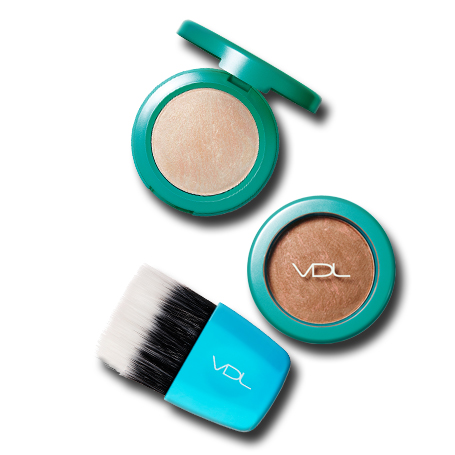 Many items in the line are dual-purpose, which is perfect for those of us who want it all and want it right now.
Brightening Concealer that fades dark spots as it conceals

Blush and Highlight duos that you can wear together or separately for subtle contouring

An interesting pressed powder puff that you can use normally (pat) or wield like a paddle brush (sweep)

A nifty little tinted balm that you can use to quickly create ombre lips!
I managed to get my greedy mitts on this colorful stash before launch at a blogger event (and found an exact MAC dupe in the process), but I'll be popping down to the store soon as I was pretty impressed by the lightweight foundations and Brightening Concealer/Brush set. PLUS, I want to check if they brought some of the limited editions I see on their website to Singapore.
P.S. I'll do tutorials with some of the products soon.
If you're in Singapore, VDL opens at Suntec City Level 2 (#02-338/339 - nearer Esplanade station) on 29 June 2013.
FIRST 10 READERS WHO QUOTE MY NAME ("Candice") AT THE COUNTER WHEN MAKING A PURCHASE OF S$40 GET A LOVE MARK LIPSTICK WORTH $21 ABSOLUTELY FREE!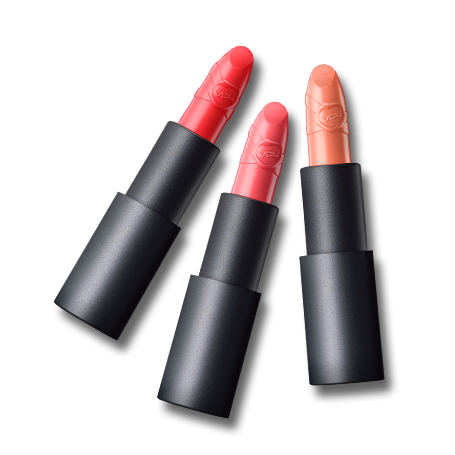 Look at these gorgeous things. You better go grab one before I use my own name to get another free lipstick - cos I will!